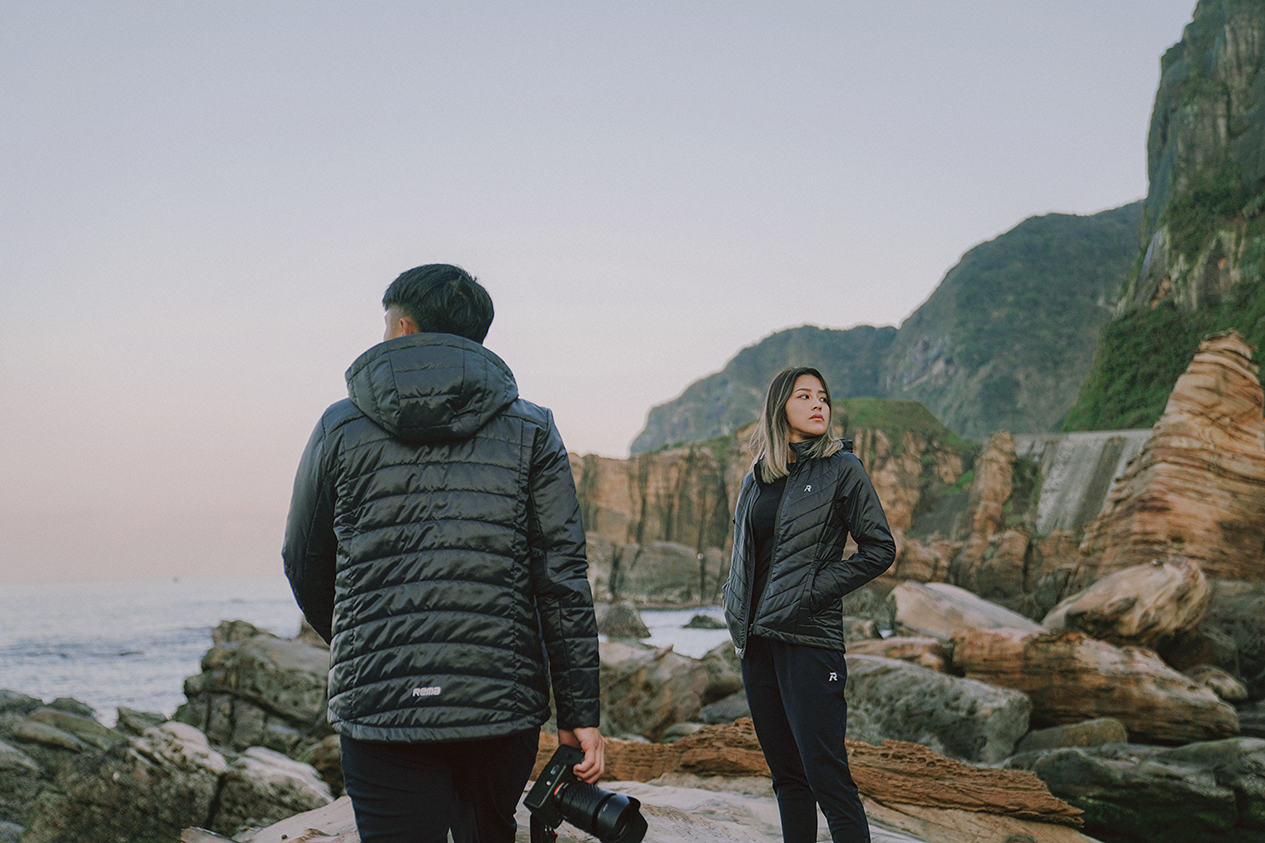 PRIMALOFT® HOODED JACKET
"This PrimaLoft® series is our first edition of animal-free winter jackets with a soft texture, easier to compress, pack and carry around than down jackets.

The PrimaLoft® fabric features up to 96% heat insulation in humid conditions. With this excellent keep-warm feature, plus incredible lightweight and compressibility, it can replace goose feathers and make a great companion in your outdoor pursuits.

The hood can be detached from the stand-up collar by a zipper. The left chest area is fitted with a hidden pocket. The inner cuffs are elasticized to keep out cold winds. Reflective stripes on the front and back raise the visibility. This is a close but relaxed fit for both everyday wear and outdoor sports. "
A hidden zipper pocket is inserted in the chest
To store your gear e.g. mobile phone, headphones, and supply sachets, handy and easy to retrieve.
Left/right zippered pocket
Zippered pockets prevent items from falling out during your workout.
Two-way plastic zippers
Two-way zippers can ease the discomfort in the crotch area during the bike ride. The use of plastic zippers makes it easier to put on and take off the garment.
Detachable hooded jacket
Detach the hood to reveal the stand-up collar. The hood can be easily buttoned to the collar when needed.
Windproof drawstring sleeves
Windproof drawstring inner sleeves keep out chilly winds, comfy to wear and visually appealing too.
Reflective design
Both the front and rear are fitted with reflective stripes.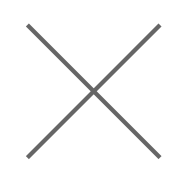 Fabric Composition
Main fabric
100% POLYESTER
Accessory fabric
82% POLYESTER | 18% SPANDEX
Packing material
80g PrimaLoft® Black Eco
Total weight
384g with accessories | M size
Product Care
Wash separately from dark colors
MOJ002

PRIMALOFT® HOODED JACKET
Why have we designed this:

For autumn/winter jackets, you can have more eco-friendly options. Our range of jackets are made with PrimaLoft®Black Eco, an insulation alternative to replace animal feathers. These super light water-repellent thermal jackets are convenient to carry around and easy to store, a great choice for any urban/outdoor events.
Added
PRIMALOFT® HOODED JACKET
US$ 54