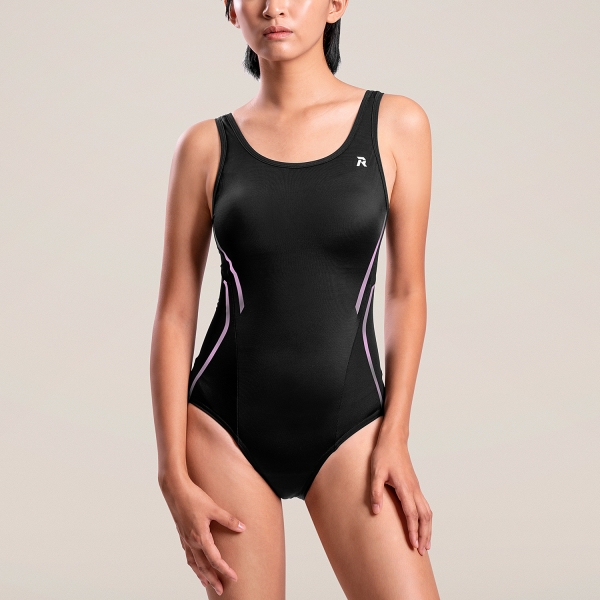 ONE PIECE SWIMSUIT
We regard major global swimwear brands as our direct competitors. This is a race against time and a battle for superior innovation. We shall prevail!
In the summer of 2018, Rema first launched its line of swimwear products. We took the lead in launching a line of racing swimwear products featuring compression fabrics and ripstop technology in the Taiwanese market. This was a leading patented technology that could provide effective chlorine resistance. Our tests indicated that after 60 minutes of exercise in water every cycle, over the span of 50 cycles, only 2% of the elastic fiber tissue broke down. Shortly after our product was launched, we saw another major global swimwear brand launch a similar product on the market. Rema's products were 50% cheaper.

This summer, Rema is launching our new and improved comfort-style one-piece swimsuit. Suitable for training while also emanating confident elegance and taste in its design. With our innovative double base layer design, water sports have never been so comfortable. Radiate your unique aura when you wear this special piece of swimwear.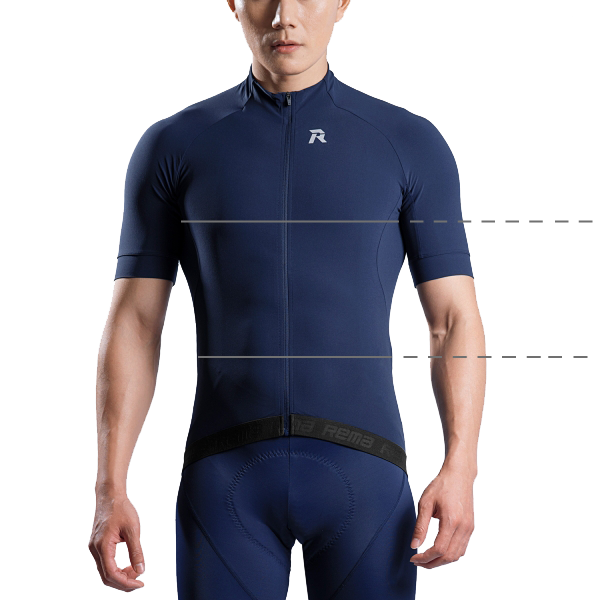 Bust
Measure the highest part of the chest.
Waist
Measure the smallest part of the waist.
Finding the Right Size.
The waist(chest) size is an additional option, you can get the exact recommended size.
Fabric Composition
Main fabric
78% Recycle Polyamide | 22% Lycra
Accessory fabric
81% Polyamide | 19% Lycra
Product Care
Wash separately from dark colors
WSO003

ONE PIECE SWIMSUIT
In our daily lives, we are often surrounded by a wide variety of brands, while everyone has different tastes and criteria when selecting what apparel to buy. We are constantly exploring designs that is unique in taste, to create an exemplary fusion of comfort, elegance, and athletic function. That is the reason why we\'ve launched this line of comfortable swimwear.
Added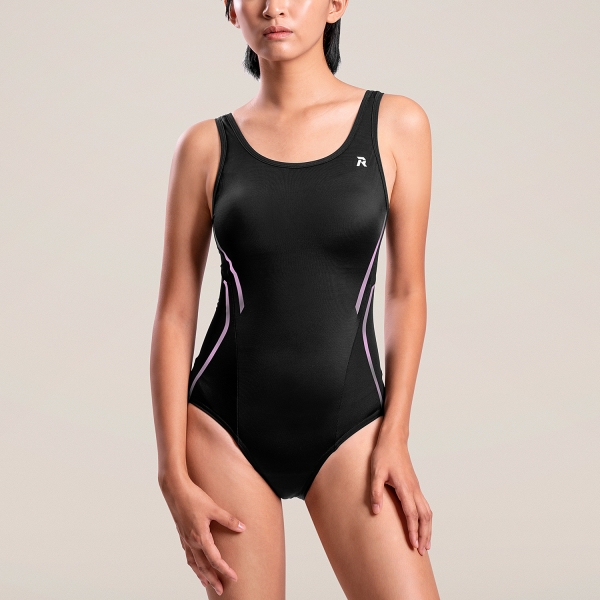 ONE PIECE SWIMSUIT
M$ 243