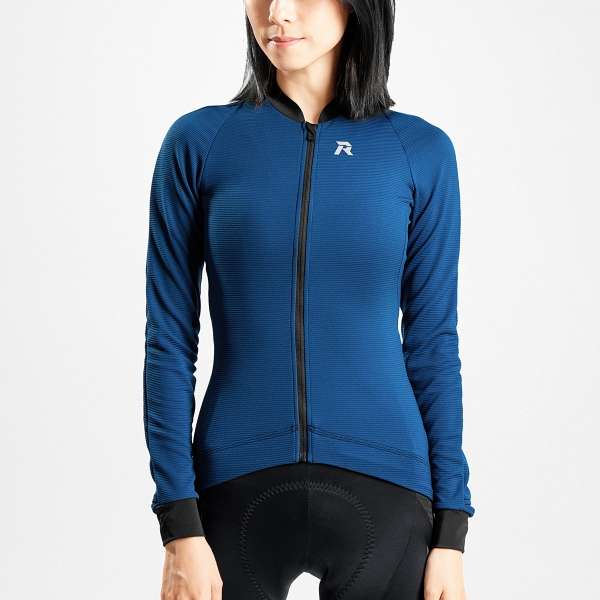 RIB KNIT LONG SLEEVE JERSEY
Graceful elegance, derived from recycled materials
Rema's new self-developed graduated weaving structure features micro-elasticity, odor control, ultraviolet protection, rapid perspiration, and rapid drying capabilities. Created from recycled fiber extracted from ground coffee, our production in the manufacturing process can reduce carbon footprint by 80%. What we exemplify is not just unparalleled comfort and extraordinary elegance during exercise, but more importantly, we represent the effort you and I have made to help mother earth.

Multi-layered design for cold seasons
The graduated multi-layered design allows sweat and heat to dissipate through the shallow layer and stabilize the body temperature in the deeper layer. This is a new weaving structure developed by Rema for autumn and winter cycling. The unique design of the neckline will not cause excess stress when wearing a high- collared windbreaker. The cuffs are thoughtfully designed with an opening for riders to wear their multi-functional sports watches. Even when the watch is not worn, air ingress is restricted to prevent chills.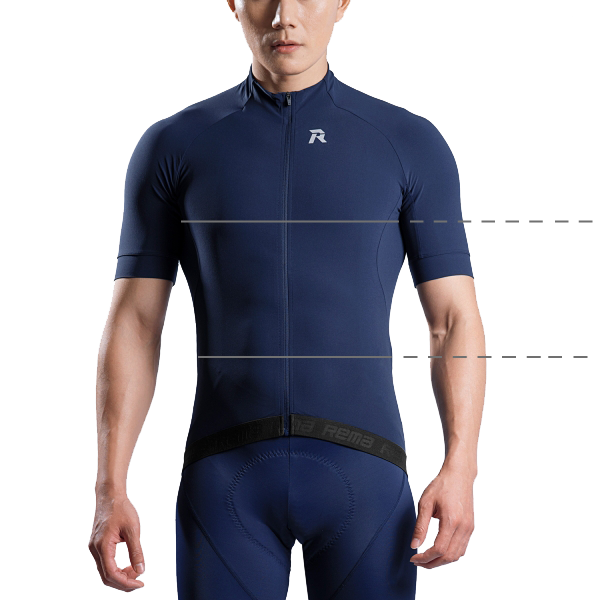 幫助您找到適合的尺碼
(胸)腰圍尺寸為附加選項,可得知精確之建議尺碼。
面料成分
主布
41% RECYCLE S.CAFE` POLYESTER | 59% POLYESTER
配布
78% RECYCLE POLYMIDE | 22% LYCRA
WCT010

RIB KNIT LONG SLEEVE JERSEY
Stepped special weave, fit-sized, and low collar design are more suitable for autumn and winter riding with windbreaker jacket, creating your elegant style.
已加入購物車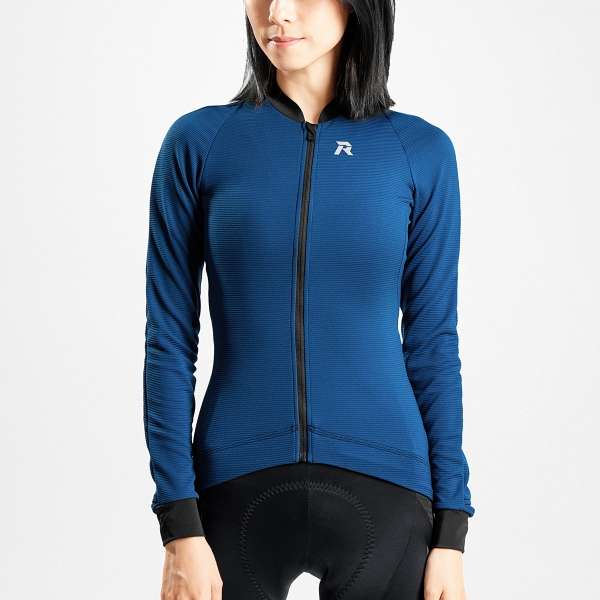 RIB KNIT LONG SLEEVE JERSEY
US$ 71