PRO CYCLING SHORT
結合義大利頂級壓縮面料,以最先進的布料技術和完美的設計為您帶來PRO系列一如既往堅持的卓越品質,使用市面上最新技術並獨步全球的壓縮彈性面料超越所有知名競爭品牌。
側邊的曲線設計,我們採用了來自義大利最新科技技術,在明亮光線下多達5種不同色彩的絢麗變色,但在較暗光線時呈現低調的灰黑色系,看似平凡、卻最非凡。

PRO系列的內襯坐墊也再一次的進化,搭載來自世界第一的坐墊製造商E.I.T,使用一體成形無任何縫線的3D立體臀型坐墊,女性設計保護會陰區,更貼身、抗菌、透氣與輕薄,能在有效騎乘時間6小時內保持坐骨的舒適性。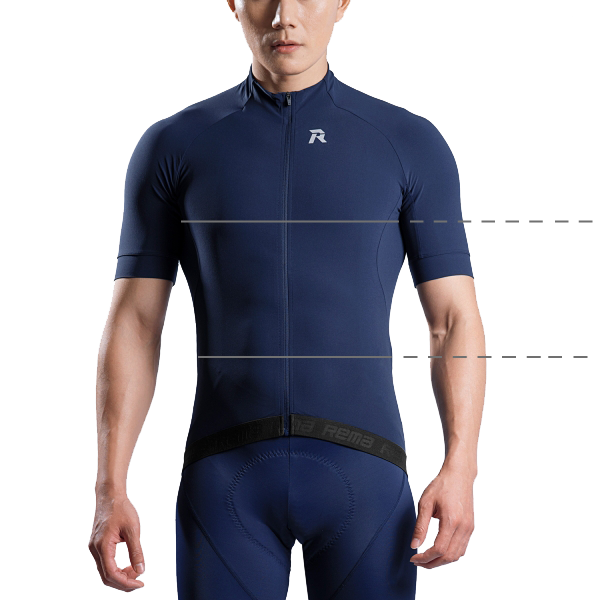 Bust
Measure the highest part of the chest.
Waist
Measure the smallest part of the waist.
Finding the Right Size.
The waist(chest) size is an additional option, you can get the exact recommended size.
Unlike men's figure and body structure, we try to highlight that point when designing the women's active cycle shorts because we know how much you care. The creative compressed fabric is patented, which not only features with anti-UV function (UPF 50+), but also adds more support to the muscle. Besides, our unique design, the curve-side layer can reveal a variety of colors under the sunlight, which allows you to show your confidence in strength and beauty when you work out.
Added