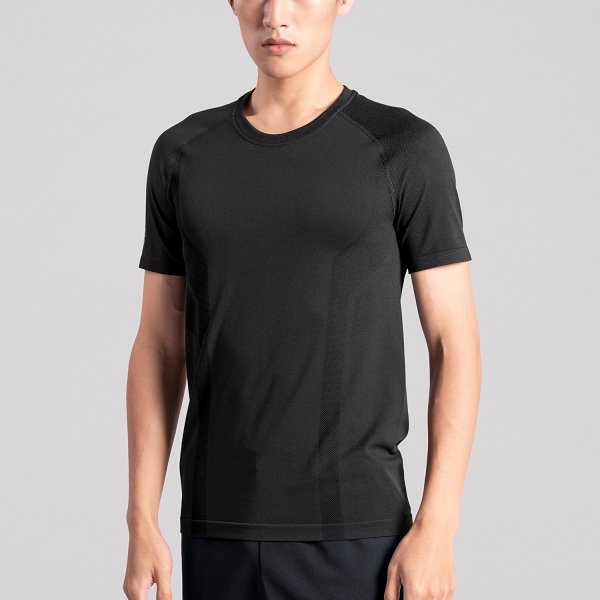 MOISTURE WICKING SEAMLESS TOP
Seamless knitting technology is a very detail-oriented technique. From its yarn crossover distancing, weaving patterns, composition proportion testing to yarn coloring setting and coordination, each detail in every phase testifies to the painstaking production process. The result is a super light, soft texture. The seemless knitting technique with a streamlined design creates localized heat dissipation and offers optimal heat dissipation for the body to enjoy the most comfortable and breathable swimsuit.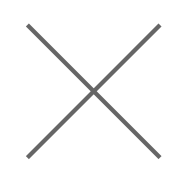 Fabric Composition
Main Fabric
60% Polyamide Nylon Fiber|40% Polyester Fiber
Product Care
Wash separately from dark color
MTT013

MOISTURE WICKING SEAMLESS TOP
Why have we designed this?

To simplify the complicated has been our vision in the pursuit of comfort. Rema adopts the seamless knitting technique to reduce stitches and patchwork for a more skin-friendly texture. The breathable fabrics allow the body to breathe more easily.
Added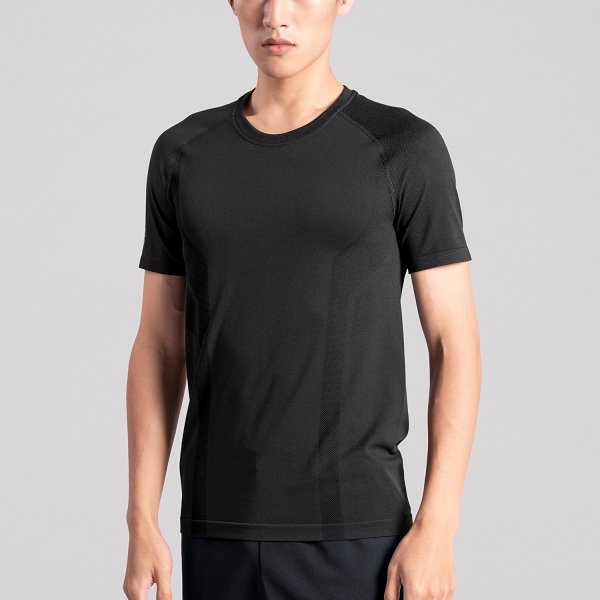 MOISTURE WICKING SEAMLESS TOP
NT$ 966