MULTI-WORK RUNNING SHORTS 1.0 / SHORT
Rema Multitask 1.0
Innovative multi-tasking design
Our all-in-one running trousers feature an innovative waist pocket design that can hold up to three items while remaining low key and unobtrusive, with a focus on overall comfort enhancement. The mesh pockets on both sides can hold a water bottle and energy packs.

Notice: It is recommended to remove phones from oversized mobile phone protective cases before placing phone in the waist bag.

Optimized for all weather conditions
The water-repellent function of the outer fabric can repel rainwater during winter training and rapidly accelerate drying speed during summer training. Designed to optimize drying performance in all weather conditions.

The inner base layer undergarment was completely changed from the original briefs-style to a new boxers-style design. Made with Italian ultra-light and thin breathable fabric to allow an unprecedented level of comfort and freedom, like a second layer of skin.

All-in-one design for trail running and road running
When we set out to design a professional running pants loading system, we hoped to integrate all the things we wanted to bring along when running, almost like carrying a trail running backpack around your waist.

The most fundamental challenge is the weight problem: How do we balance load without affecting running performance. In order to resolve this problem, we continued to refine the use of fabrics, elastic level coefficients and fitting methods. Test after test, we tirelessly calibrated and improved our design to ensure the carried items can fit snugly during running activities. Finally, we are proud to present to you this multi-tasking running trousers, an unprecedented achievement in running sportswear.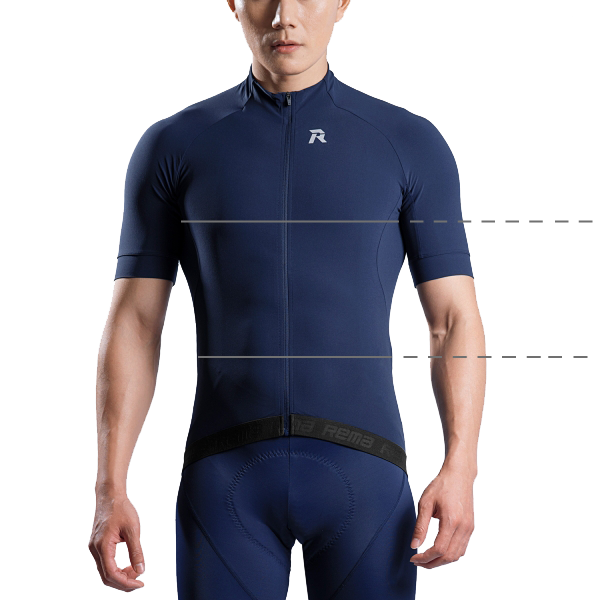 Bust
Measure the highest part of the chest.
Waist
Measure the smallest part of the waist.
Finding the Right Size.
The waist(chest) size is an additional option, you can get the exact recommended size.
面料成分
配布
80% POLYAMIDE 尼龍纖維 | 20% ELASTANE 萊卡彈性纖維
MRP016

MULTI-WORK RUNNING SHORTS 1.0 / SHORT
Rema Multitask 1.0 Multi-task running tights

A pair of running tights that carries everything you need on your run.

Rema's thoughtful multi-tasking design allows you to enjoy long-distance running with extra storage space to carry everything you need. Now you can bring along a large-sized mobile phone and Bluetooth headset charger. In addition, the fully redesigned underwear inner layer makes comfort no longer just a wish, but a whole new experience. Run to your heart's content. Trail running and road running has never been easier.

Added
MULTI-WORK RUNNING SHORTS 1.0 / SHORT
US$ 79