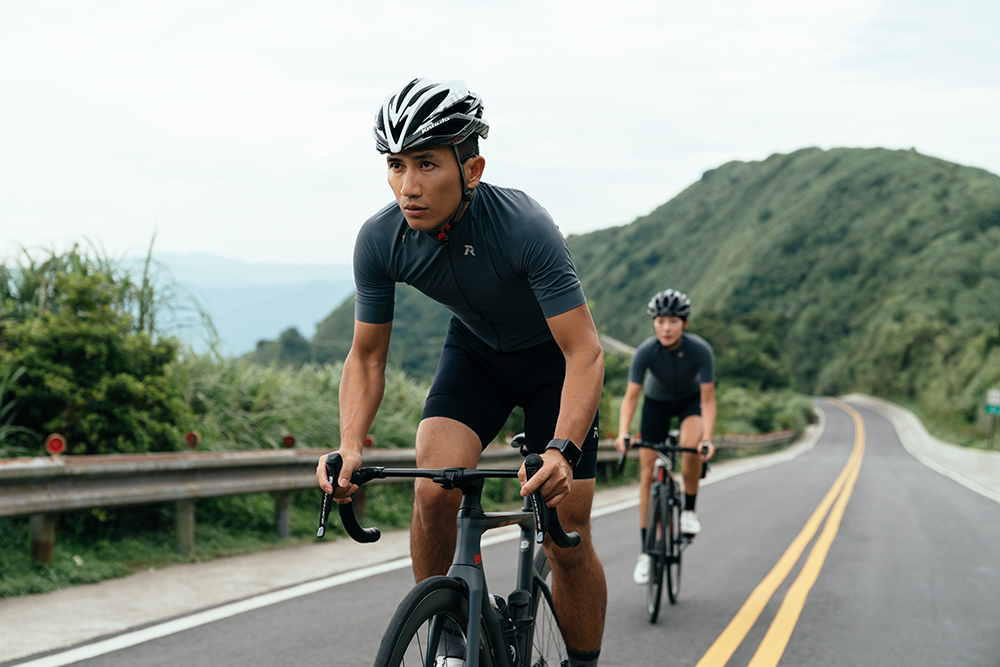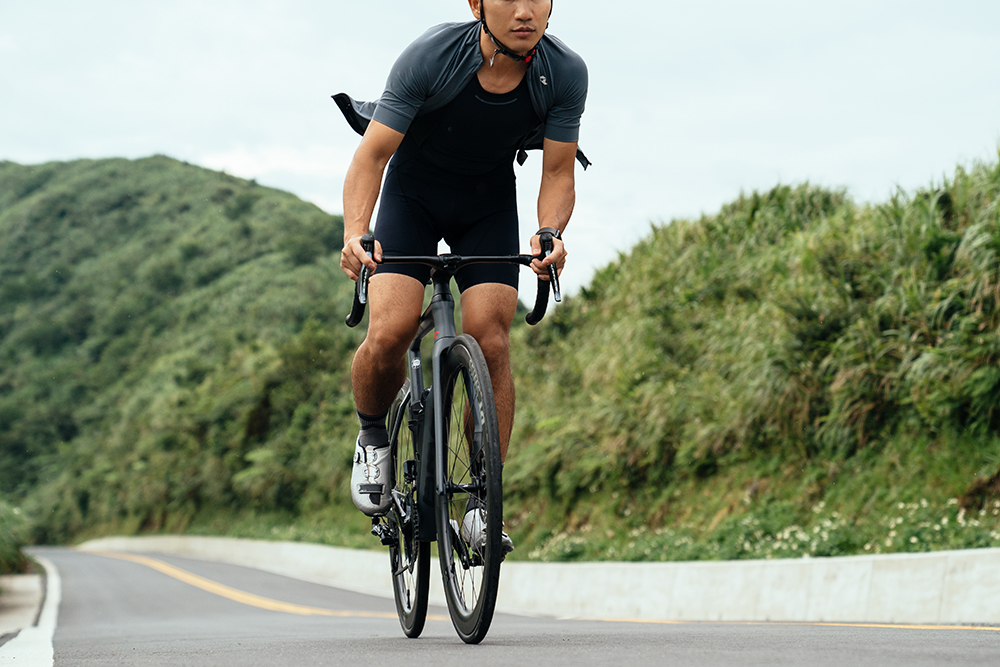 WATER RESISTANT JERSEY
Plain Weave Technology Achieving Comfort.
Our revolutionary plain weave technology is ultra-lightweight, weighing only 137g/m2. Four-way stretch fabric offers durability which exceeds that of even warp-knitted fabric while providing skin with feather-like comfort. Both inner and outer layers offer water-resistant, as well as rapid drying after high intensity exercise.

Simple, but not that Simple
This is a highly innovative cycling top, and also one of Rema's strongest-selling products so far. The extremely simple and intuitive design allows you to feel the subtle details of a cycling lifestyle. Inspired by the concept of shark swimwear, we have produced a winning formula of a ground-based product with rapid sweat-wicking capabilities and water-repellency. The strong elasticity provides a snug fit with the skin, thereby reducing wind resistance during rides.


ECO WATER-REPELLENT COATING
For speedy sweat-dispersing and water-repellent effects to quickly keep your body dry
ZIPPERED POCKETS
Are fitted with sturdy YKK zippers and vapor-dispersing soak-proof polyurethane (PU) membrane lining designed specifically for the safekeeping of your valuables.
UNPRECEDENTED
Applies the extremely durable plain weave technique for lightweight and breathability, plus resistance to abrasion and pilling.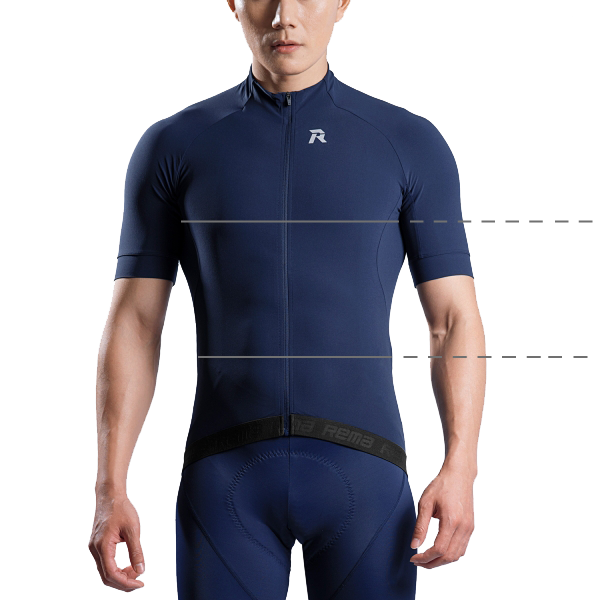 Bust
Measure the highest part of the chest.
Waist
Measure the smallest part of the waist.
Finding the Right Size.
The waist(chest) size is an additional option, you can get the exact recommended size.
Fabric Composition
Main fabric
79% Nylon | 21% Spandex
Accessory fabric
55% PU | 45% Polyester
Product Care
Wash separately from dark colors
MCT007

WATER RESISTANT JERSEY
Why have we designed this?

Drawing from the highly effective quick-drying ingenuity of imitation shark-skin swimwear, the jersey features a simplistic cut. Even on a long-distance upward-slope training, you can remain unfazed over sudden alpine weather changes, stay focused at all times and present your excellent physical fitness.
Added
WATER RESISTANT JERSEY
US$ 71