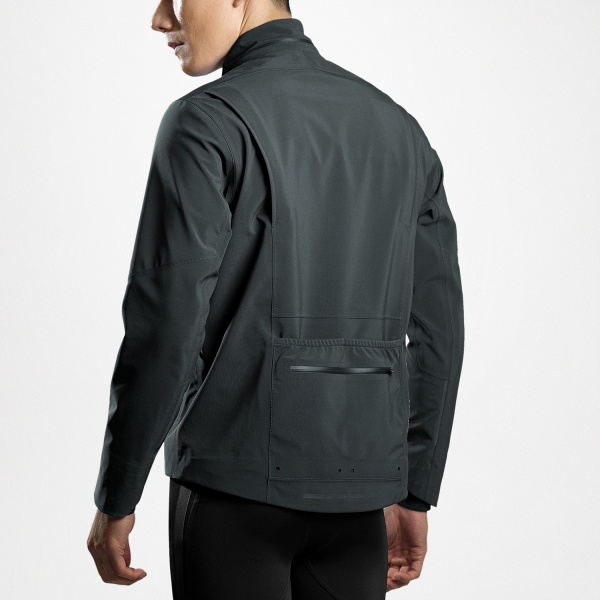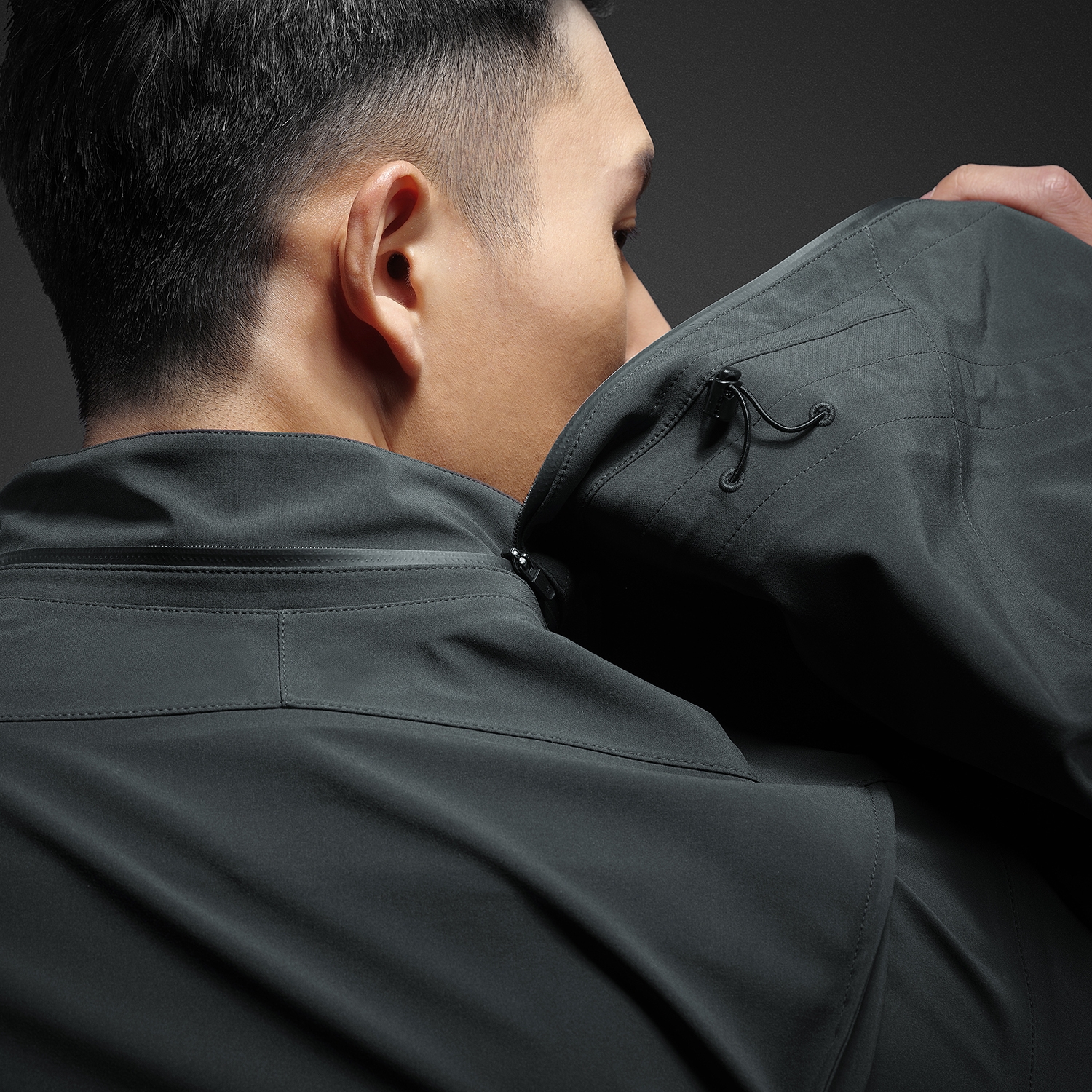 ALLPROOF HARDSHELL JACKET
簡約俐落的修身款型,採用3L防水技術面料,能全環境提供防風雪、防雨、透氣、耐磨的機能,並兼顧柔軟舒適穿著感受。內層防水條以頂級講究的防水工藝技術進行縫線貼合,展現自然流暢的轉折線條與緊緻密合程度,有效提升產品穩定性、耐用強度及美感。適合日常都會穿、騎車、高海拔山區等戶外活動穿著,能完美抵禦各種惡劣氣候的侵襲。

反光安全設計辨識,則維持品牌一貫堅持的美感品味,時而低調簡約,時而流線科技。與面料同色系反光條設計,則展現都會簡潔俐落的時尚感。

請注意: 福利品出清,售出商品無保固無保修。

防水:20000mm H2O +-10%
透氣:10000gm/m2/24hr +-10%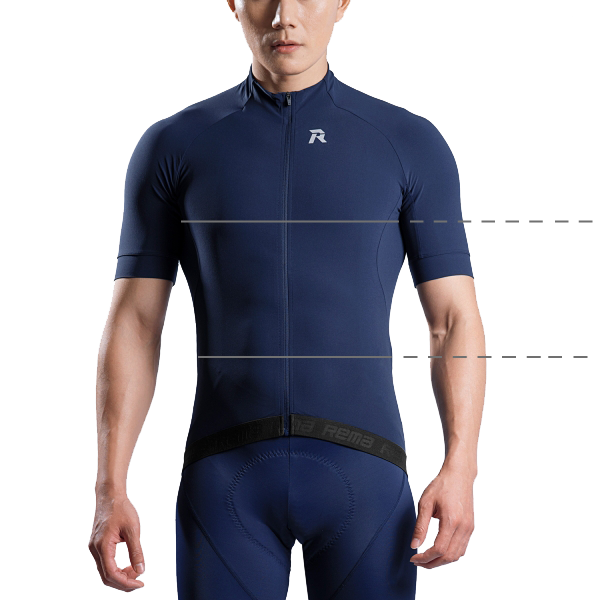 Bust
Measure the highest part of the chest.
Waist
Measure the smallest part of the waist.
Finding the Right Size.
The waist(chest) size is an additional option, you can get the exact recommended size.
MRJ001

ALLPROOF HARDSHELL JACKET
Compound materials with a revolutionary synthesis of hard- and softshell characteristics. Dispenses with hardness and brittleness of hard shell fabrics. Features the softness of softshell fabrics that is multi-purpose and highly functional. DWR, waterproof, windproof, breathable, lightweight, fit cropped make you fit when riding in the city. It's also an ideal gear for alpine environments.
Added
ALLPROOF HARDSHELL JACKET
US$ 128